VŠB – The Technical University of Ostrava and the Silesian University in Opava faced each other on Friday, 29 April in the first ever esports derby. They competed in three titles, which were dominated by the challenger institution, VŠB-TUO.
The derby kicked off with a game of FIFA, electronic football, where two pairs faced each other. VŠB-TUO scored the first point after the end of the match. The second game, where the universities matched up, was League of Legends. VŠB-TUO won that too. The last game, where the schools faced each other and fought until late afternoon, was Counter Strike: Global Offensive, where VŠB-TUO scored the third point and became the winner of the first Moravian-Silesian university derby. We congratulate our esports team on their win and thank you for representing them.
How did it look at the derby? Watch the photo report.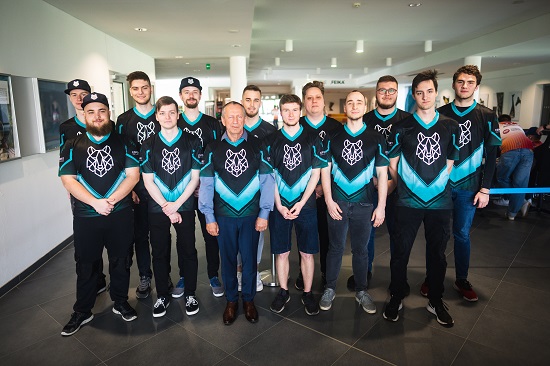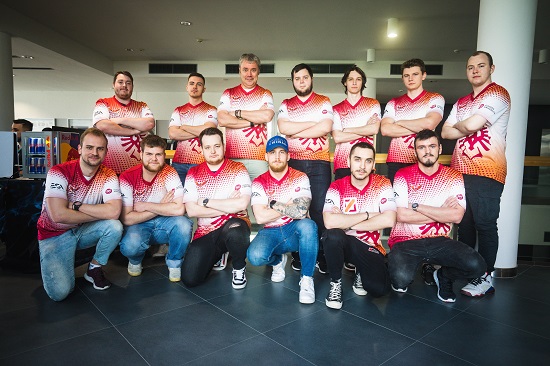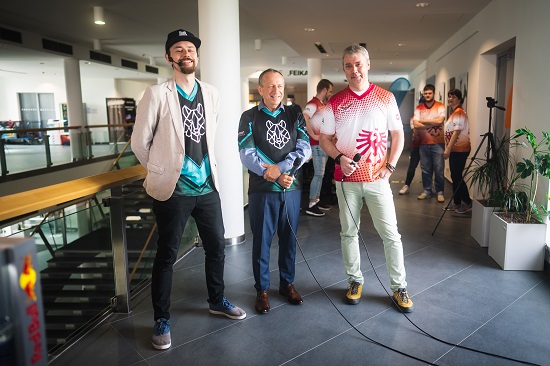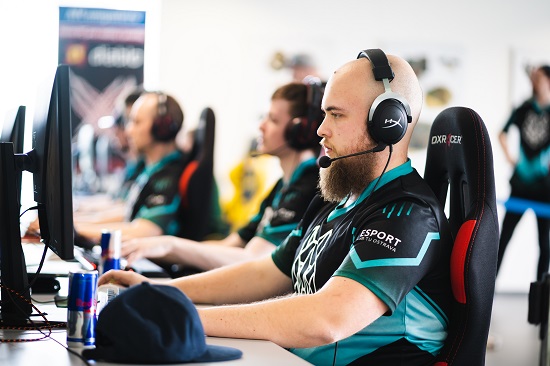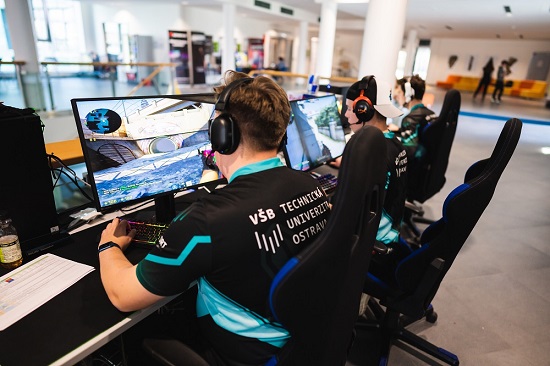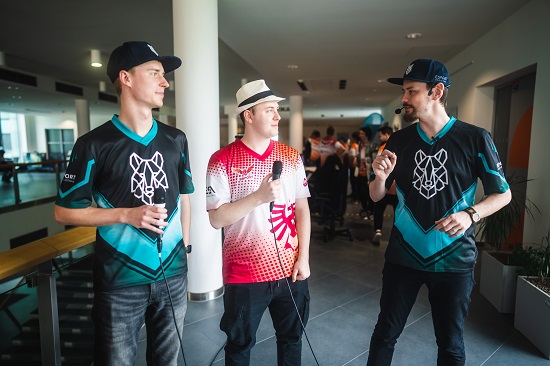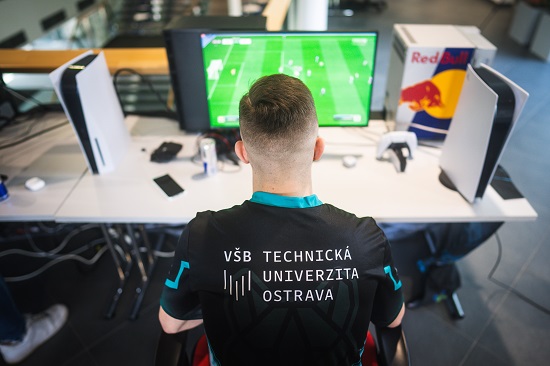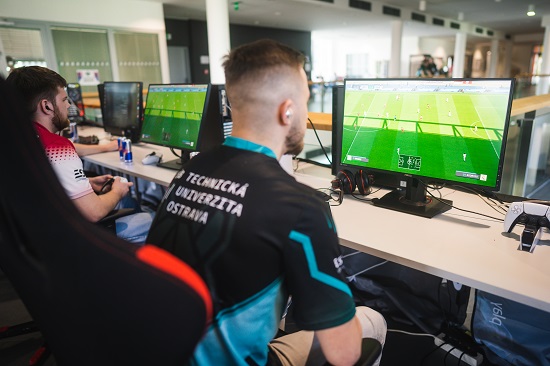 Photo: Štěpán Bajt, Silesian University in Opava